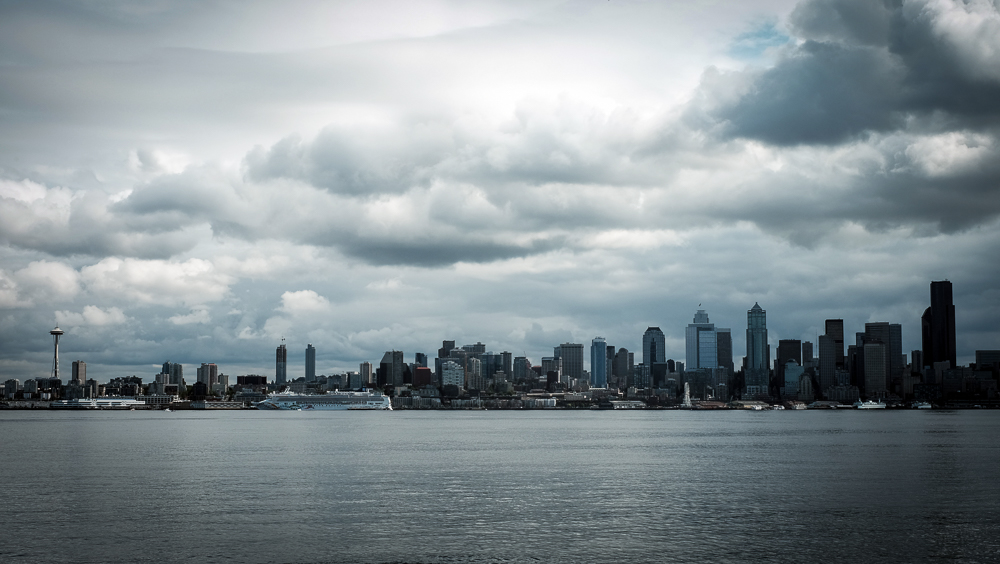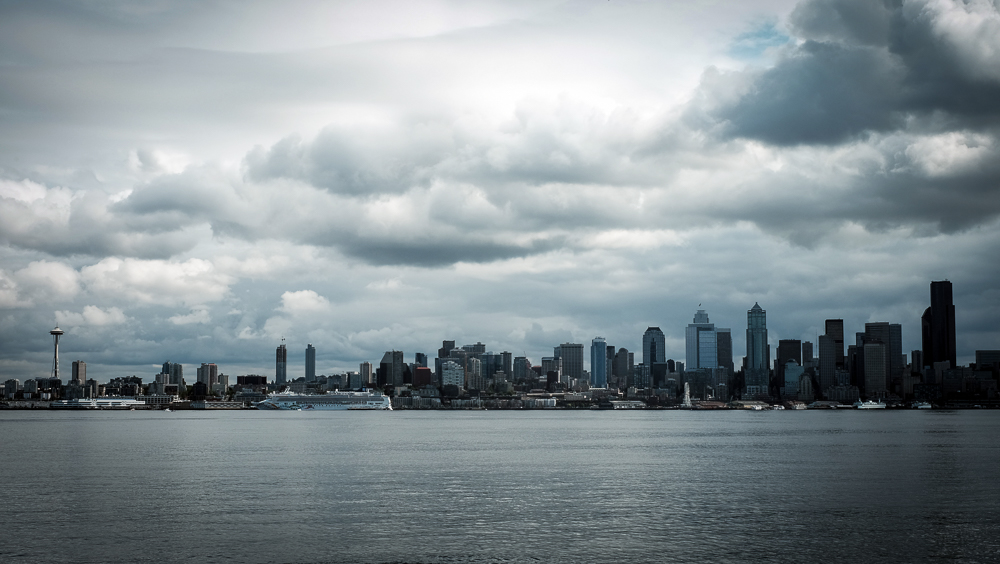 Seattle Skyline
This shot was taken from the water taxi coming from West Seattle. I wanted a skyline image but was stoked to get an amazing cloud image as well.
Rochester NY Wall Therapy
Curiosity in Avalon
While this image is not exactly part of the first leg from Klamath to Vermont it does represent the purpose and tone of our journey. All other reasons aside, and there are many, number one for this trip is to spend time with Vega, as a family, and specifically this time in her life. We are looking forward to watching her grow, explore and learn.